Lockout Tagout training demonstrates the use of locks & tags on equipment that needs to be isolated. A business engaging people to carry out work on plant & equipment is required to have a lockout & tagout procedure in place that describes how you will isolate, identify & control hazards and remove locks/tags.
A Lockout Tagout Isolation Register lists all isolation's & equipment that have been isolated and who is responsible. This register is used with a permit to ensure all isolation's have been locked and tagged out and physically checked.
This course is included in our Confined Space Training.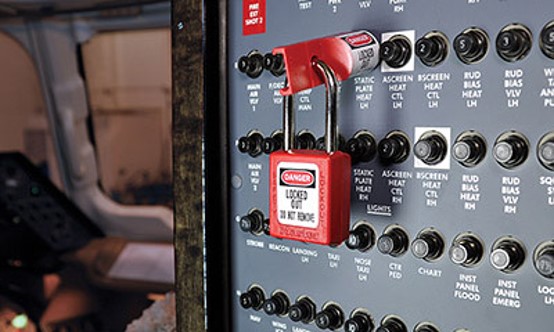 Qualification:
You receive a Statement of Attendance
Course Duration:
1 Hour